"It's never crowded along the extra mile." – Dr Wayne Dyer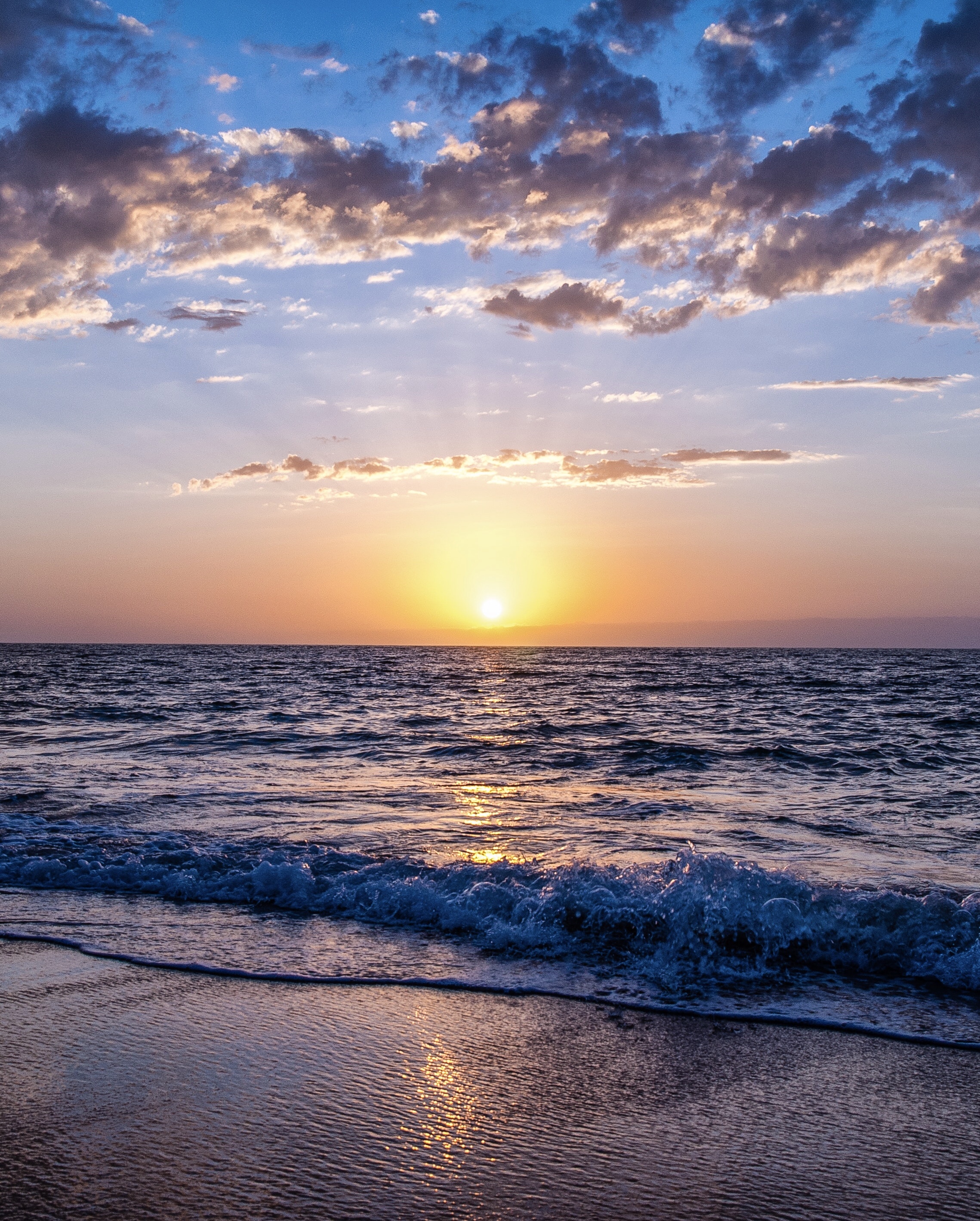 Mindful Spaces
We believe in going the extra mile for our clients and this is what we believe puts us at an advantage as we really do want to understand our clients desires to make your dreams your reality.
We are a mindful business and always strive for the best, most enjoyable and transparent interior design experience for you. We ask for open communication from the beginning of our working relationship throughout and for your honest feedback at all times.
Thanks for visiting. I hope we can meet up soon to discuss your dreams and aspirations for your chosen space.
We look forward to being of service to you soon.
lovers of luxury & mindful living