"Home – a place where your feet may leave but your heart will always be"
– Anonymous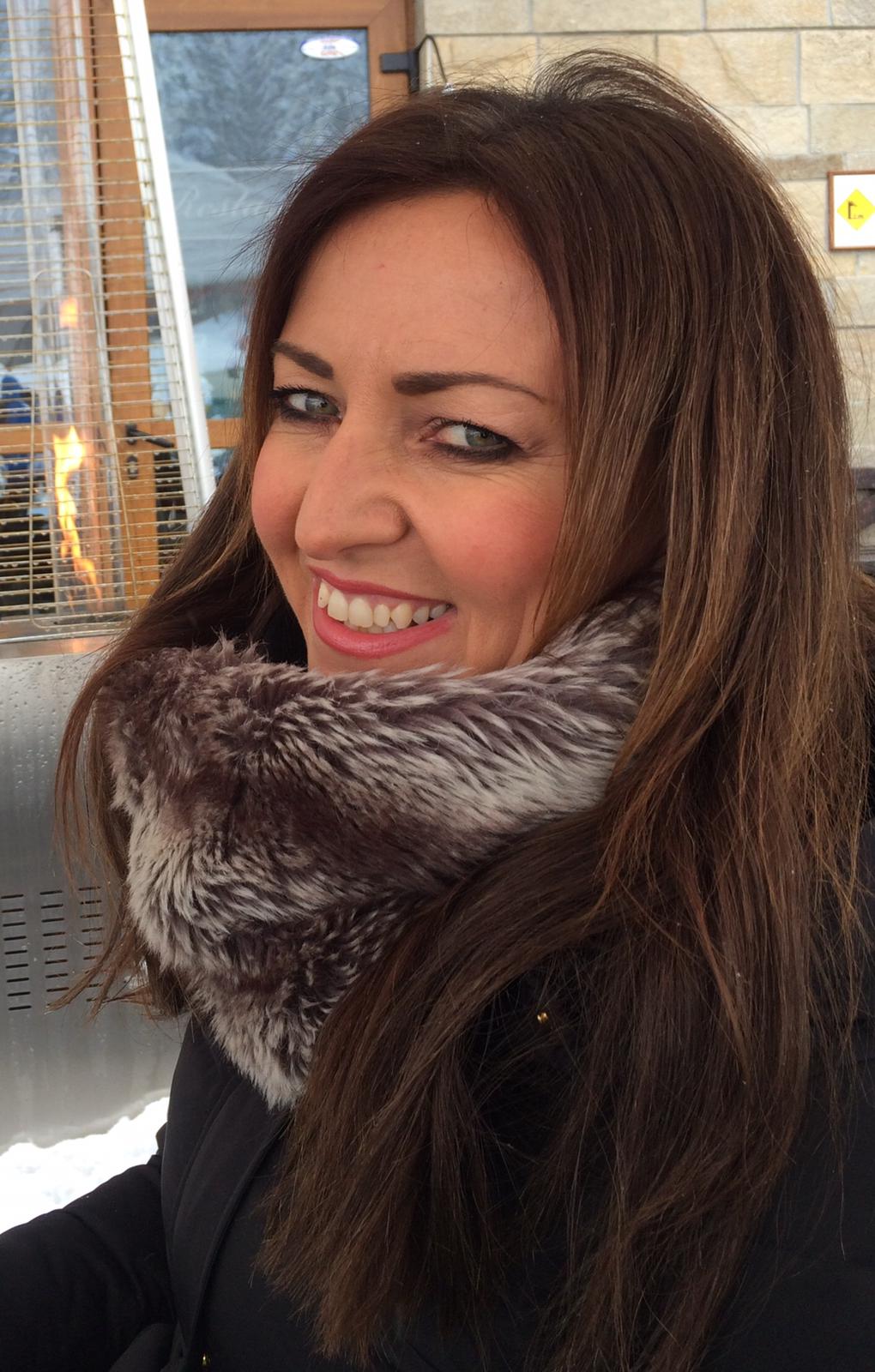 About Jane
Jakara was born from a need to follow my creative dream and provide clients with beautiful and meaningful spaces. I soon realised that Jakara would become more than a 'regular' interior design agency and would focus on creating mindful environments, allowing clients to feel a sense of awareness and become fully present in their space.
Since it's beginning, Jakara has become a hive of creativity, consistently striving to become the best in the industry. This drive to be the best is furthered by our commitment to only partner with the best motivated teams and meticulous individuals focusing on attention to detail at all times through the design process.
When working with Jakara, you can expect a partnership. We believe in developing meaningful relationships with our clients, allowing us to produce designs that suit your desires.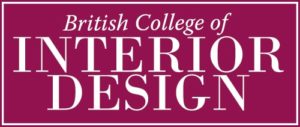 "Jane's brief for the show home design was to create a modern contemporary design which was also family friendly, Jane understood our requirements from the start and managed to create a superb luxury feel to the show home using quality furniture and innovative ideas, Jane had a free hand in decorating and choosing tiles for the property and has managed to create a WOW factor in every room…" Read More
Press
We are immensely proud of our work. Therefore it was such an honour to be featured in Utopia Kitchen & Bathroom magazine. Working alongside Ravenscroft Homes we created a contemporary show home, increasing awareness of the development and helping to amplify and secure sales for the award winning developers we worked alongside.
Our Partners
We take great pride in the businesses and individuals we partner with, ensuring that we always take additional care in building trustworthy and meaningful relationships.