Welcome To Jakara
Jakara was founded by Jane Kemp, a talented and experienced Interior Designer. Accredited by the British College of Interior Design, Jane runs her international design agency from North Wales and Cheshire offering uniquely mindful residential spaces and impressive commercial environments putting you at the heart of everything she does.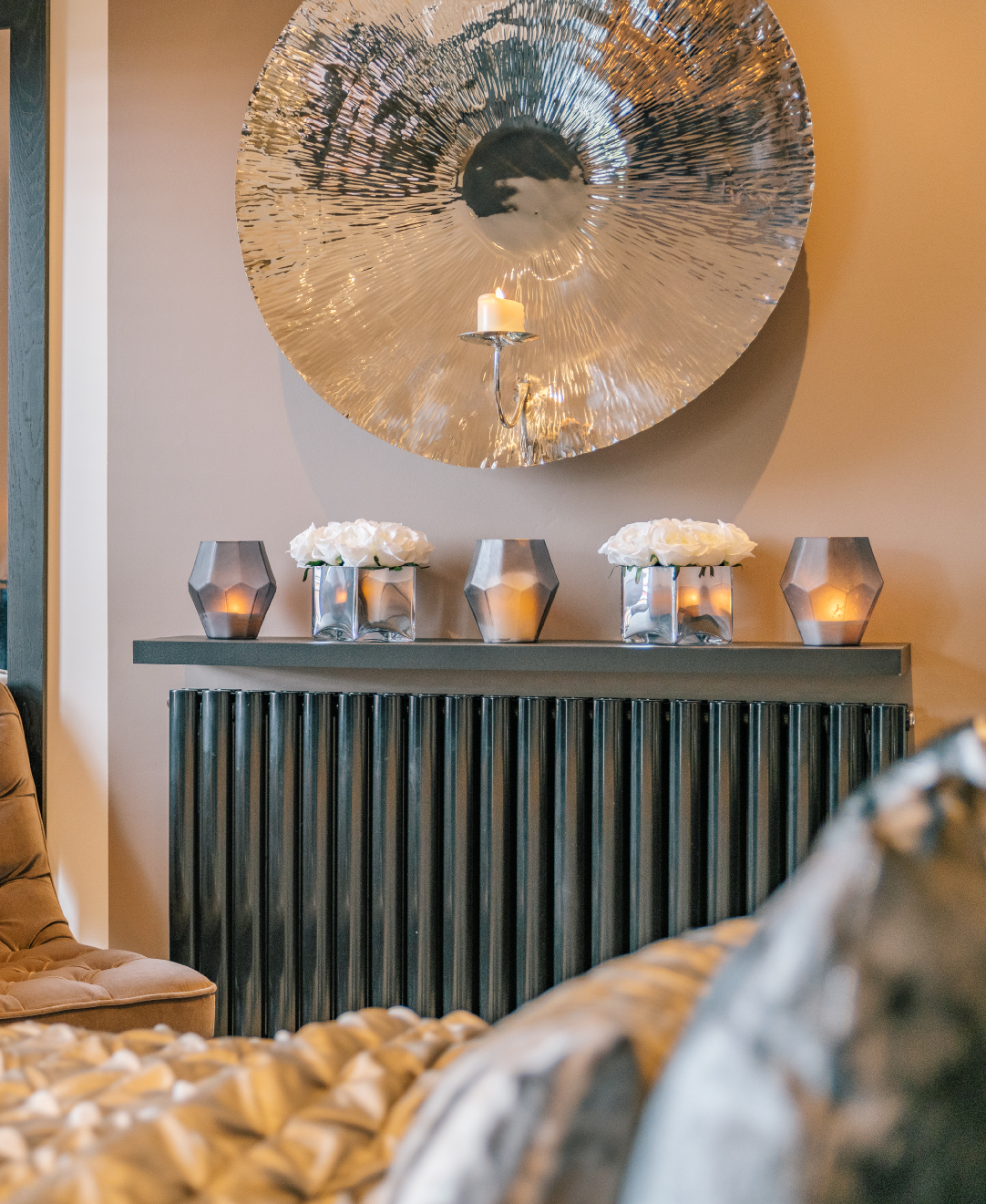 Mindful Living
Jakara are lovers of luxury and mindful living. We believe in creating outstanding environments, with meticulous attention to detail and a true passion for transformation.
Jakara strives to go deeper than aesthetics, developing spaces that truly portrays our client's personality. We are consistently mindful to focus on how best to create the atmosphere our client needs and the energy in which each space produces.
Whether you have an initial idea or you are ready to dive head first into a project, we are always open to discussion, welcoming you to get in touch.
'Architecture should speak of its time and place but yearn for timelessness' – Frank Gelery
Our Work
Over the years we have had the pleasure of being able to work on some phenomenal projects. We have collated a number of these projects below.
admin
2018-12-12T15:27:19+00:00
The owners of this house wanted to blend feature period elements from their 1920's home with a contemporary feel. This was achieved with careful thought and a nod to its era without overpowering either style.
"We approached Jane as we wanted to create a modern-classic feel, using contemporary elements whilst maintaining the original style of the property. Jane was outstanding during every step of the process and made the whole process a dream!"